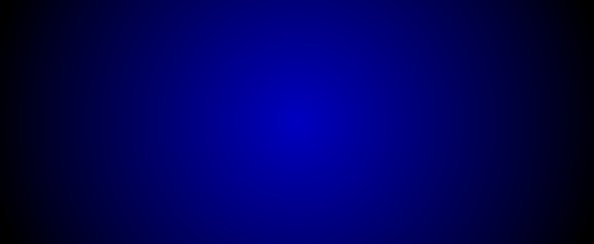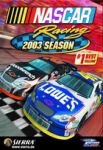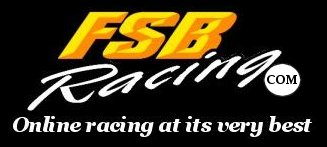 Race Winners

Career Wins/Driver

27    Damian Gosztyla

22    Brian Stanley

18    Shawn Hurst

16    Rick Johnson

14    Jim Gately

12    Richard Weed

10    Bruce Stephen

8      Danny Falcon

8      Tim Coley

8      Milt Minter Jr

5      Brian Gerst

4      Ironhead

3      Doug Michael

3      Mike Banks

3      Gary Parkhurst

3      Zach Steger

3      Matt Watkins

3      Bill Yarbrough

3      Texas Nation

3      Ken Skjei

Series Champions

Season/Driver

1    Milt Minter Jr

2    Brian Gerst

3    Shawn Hurst

4    Damian Gosztyla

5    Brian Stanley

6    Bruce Stephen

7    Brian Stanley

8    Rick Johnson

9    Damian Gosztyla

10  Glynn Bradley

Rookie of the Year

Season/Driver

1    Rick Johnson

2    Brian Gerst

3    Shawn Hurst

4    Damian Gosztyla

5    Rod Miller

6    Jim Margison

7    Tim Coley

8    Paul McAllister

9    Matt Watkins

10  Glynn Bradley

Team Champions

Season/Team

1    FSB Racing

2    East Coast Racing

3    East Coast Racing

4    Sheaves Brothers Racing

5    Padded Walls Racing

6    White Lightning Racing

7    Viper Motorsports

8    Full Throttle Racing

9    Full Throttle Racing

10   Slim Sim Racing

Record Book

As of Spring 2010 -  Season 10

SERIES BACKGROUND

This series began a couple years ago as a spin-off of the Pro Cup Series.  We set it up as a copy of that series with the same awards and requirements to get in.  On Friday nights, the attendance suffered a bit so we moved it to Thursdays.   Our old friend, "Demon" was the first admin of the series in the early days. 

Now, Danny Falcon takes the reigns and it is our cleanest racing hands down.  Long green flag runs and caution free races are not uncommon.  If you want clean, fast, truck racing, this is the series for you.

Once the Craftsman Truck Mod got to FSB Racing, we have been hooked ever since. We try to copy the real CTS series schedule as best we can. However, FSB runs two seasons per year so some add-on tracks were required.  Every FSB Racing Pro Driver is encouraged to run this series. There are smaller fields than the Pro Cup but the same drivers are here. Shorter tracks for the most part make it it's own unique series.

JR 11-21-07

All pages are best viewed at 1280 x 960 or 1024 x 768 resolution

This site is set for Windows Explorer

© 2003-2009 FSB Online Racing League. All Rights Reserved.

This material may not be published, broadcasted, rewritten or redistributed without the owners permission.

Any use of the FSB Racing name, logos or content from the main site and/or forums without written consent is strictly prohibited.

All other trademarks, trade names, or company names referenced herein are used for entertainment and are the property of their respective companies.

Race Winners

Career Wins/Driver

2      Shawn Sheaves

2      Barry Parker

2      Donnie Smith

2      Dave Hackman

2      Brian Wegner

2      Toby Margison

2      Glynn Bradley

1      Jim Ray

1      Robert Sheaves Jr

1      Jerry Balukas

1      Dustin Herner

1      Kenny Bishop

1      Jim Margison

1      Rod Miller

1      Charles Stevens

1      Steve Garrison

1      Ken Hill

1      Roy Cutshaw

Qualify: THURS 10:00 PM EST  |  NR2003 Mod: CTS  |  Setup: Fixed-Custom  |  Caution Flags: ON

Pit Frequency: 2X  |  Damage: Full  |  Weather: 70* Clear  |  Race Length: 40% |  Points Sytem: Nascar