TEAM FSB RACING

#96 Jim Ray

#0 Milt Minter Jr

#69 Doug Tevik

#52 Rick Johnson

#25 Josh Grove

#09 Sam Young

#49 Don McCorriston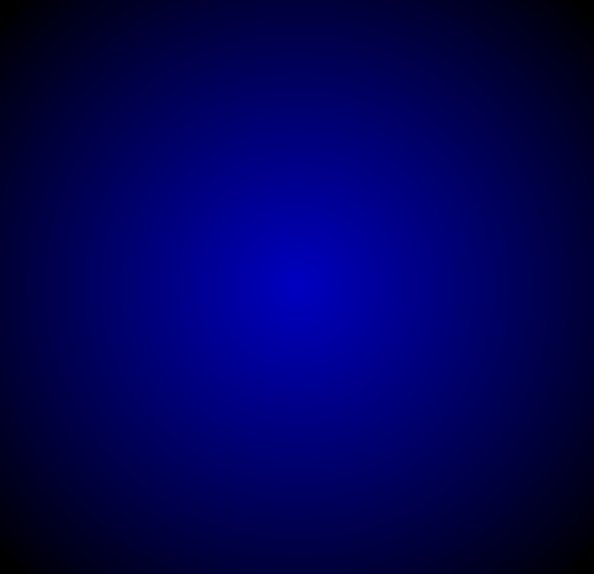 All pages are best viewed at 1280 x 960 or 1024 x 768  resolution.

This site is set for Windows Explorer

© 2003-2014 FSB Online Racing League. All Rights Reserved.

Any use of the FSB Online Racing League name, rules, or logos without written consent is strictly prohibited.

All other trademarks, trade names, or company names referenced herein are used for entertainment and are the property of their respective companies.

FULL THROTTLE RACING

#78 Jerry Foehrkolb

#99 Jim Margison

#66 Doug Michael

#06 Bill Farmer

SHADOW MOTORSPORTS

#17 Troy Null

#777 Brian Wasserman

#68 Chet Barkin

MONSOON MOTORSPORTS

#83 Steve Weber

#35 Matt Watkins

#81 Kevin Lewis

#72 Mike Pruett

#151 Guy Pitra

#18 Robert Baucom

#6 Mark DiScenza

SLIM SIM RACING

#29 Jeff Hale

#8 Joe Cutter

#51 Dave Jandrey

SCHRUTE FARMS ENT.

#22 Ryan Tracey

#42 Scott Tracey

#46 Mike Scott

#2 Wayne Osborne

POSSUM HOLLOW RACING

#24 Greg Raser

#48 Greg Combs

#63 Monte Lindburg

#74 Tom Shere

#051 Dan Bishop

LIVE-FIRE RACING

#31 Brad Otto

#11 Rich Halstedt

#80 Ed Finley

#01 Harold Darner

SIN CITY MOTORSPORTS

#191 Michael Sanders

#060 Dean Gautreau

#53 TG Reece

#73 Kenny Paul

THUNDERSTRUCK MOTORSPORTS

#36 Mike Fravert

#44 Mark Fravert

#019 Troy Higgins

#9 Jody Presti

#303 Ken Rahn

#5 Shawn Johnson

#16 Dennis Francesconi

THOR RACING

#108 John Palmer

#33 Earl Thorson

Hit The Pace Car

#71 Jim Sombke

#14 Jim Talbert

#50 George Iman

#70 Buzz Schert