---  SIGNUPS ARE OPEN  ---

Age Requirement: All applicants must be at least 16 years of age to run at FSB.  Exceptions can be made if the league owner has a verbal communication with applicant's parent or guardian to go over rules and procedures.  Contact league promoter Sam Young at
fsbracing.com@gmail.com
for more info
You will be contacted via email about a free tryout.

Be sure your email address is valid.

Allow 24-48 hours for a response.

Invalid or incomplete applications will be discarded.

Do you have Nascar Racing 2003 Season installed?

Have you raced with it online before?

Log in Name (First Last)

No nicknames.   NR2003
MUST
match these instructions.
Click here.
Create Password

6-12 characters, letters and/or numbers only

Age

Number choice

Choose one NOT listed on the right side of this page, anywhere

Location

(City/State/Prov/Country)

Connection Type

(Cable, DSL,.... )

Email Address

(Must be valid)

Online Racing background/Expectations

Examples

Other leagues?

Years of experience?

What are you looking for in an online league?

How did you find us?

Examples

Internet Search

Other Driver

Youtube

Other Forums

Other:(Explain)

Sportsmanship rules are enforced! This league was built and is maintained with sportsmanship being our core rule!

We run fixed setups in all of our oval series and 2x pitting.  

Race lengths range from 20-100% depending on the series/event.

We have real trophies for many series/events and multiple two level series as well. 

A structured tryout system ensures that you will have to race clean and fair to earn a membership. 

Take a look around the site that has evolved over the years into one of the best anywhere. 

If you think you are a driver we are looking for, see the registration information below.

Applicants can run in all non-points sessions and designated series for about one month, free of charge.

If your connection is good, your attitude is positive, and you have the minimal skills to keep it on the track at a race pace,

you may be offered a paying membership.  Membership dues are $20 per season (3 seasons per year) if accepted.

Applicants will need to demonstrate accountability for their actions and they will need to realize this is just a game and is played for entertainment.

"It may look real, but it aint..."

NASCAR RACING 2003 SEASON

(You will need this Racing Simulator to join us on the track)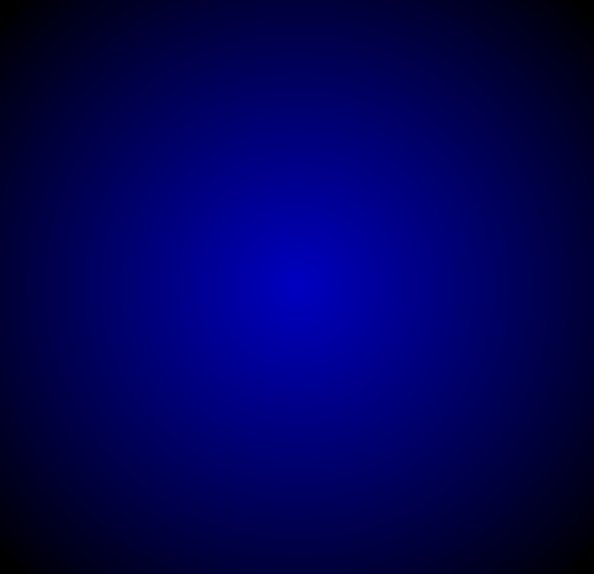 All pages are best viewed at 1280 x 960 or 1024 x 768 resolution

This site is set for Internet Explorer

© 2003-2020 FSB Online Racing League. All Rights Reserved.

This material may not be published, broadcasted, rewritten or redistributed without the owners permission.

Any use of the FSB Racing name, logos or content from the main site and/or forums without written consent is strictly prohibited.

All other trademarks, trade names, or company names referenced herein are used for entertainment and are the property of their respective companies.

When can you race?

Upon registration confirmation you will be able to compete and tryout in the following series. Please select all that may interest you.  You will not be obligated to run them if you select them.  It just gives us a heads up to when to look for you.

For FSB Nascar Racing 2003 Season

    LEAGUE DRIVERS

- PRO DIVISION -

#00 Francis Dittman

#02 Dave Symonds

#05 Ed Fowler

#06 Bill Farmer

#09 Bryan Lamb

#0 Milt Minter Jr.

#3 Mark DiScenza

#4 Greg Raser

#5 Richard Weed

#6 Wane Pribnow

#8 Dino Francesconi

#9 Ken Hansen

#11 Rich Halstedt

#12 Joe Wewer

#13 Daryl Flanigan

#14 Jim Stravato

#15 Adam Burton

#16 Dennis Francesconi

#17 Troy Null

#21 Mike Terwilliger

#22 Mark Dillon Jr.

#23 Jim Gately

#24 Monty Lindberg

#25 Keith Cordier

#27 Dan Irvine

#28 George Griffin

#29 Jeff Hale

#30 Jordon McGregor

#31 Brad Otto

#35 Matt Watkins

#37 Adam Roberts

#47 Josh Elicker

#48 Greg Combs

#49 Don McCorriston

#50 Steve Gabbert

#51 Dave Jandrey

#52 Rick Johnson

#53 TG Reece

#54 Bill Yarbrough

#55 Evan Castle

#57 Bob Williams

#58 Johnny Doucette

#59 Ryan Johnson

#62 Shawn Reap

#68 Chet Barkin

#69 Doug Tevik

#72 Isaac Johnson

#74 Tom Shere

#77 Roger Brideau

#83 Steve Weber

#91 Ken Skjei

#93 Cody Dawson

#94 Michael Olson

#95 Will Farmer

#98 Sam Young

#99 Jim Margison

#007 Dan Jones

#101 Jeff Habick

#108 John Palmer

#109 Rick Bisconer

#115 Dave Elens

#124 Rick Cassel

#151 Guy Pitra

#191 Michael Sanders

#192 Joe Sharum

#333 Nick Fleck

    -  APPLICANTS -

#7 Gus Semertsidis

#454 Tim Stewart

#88 Aaron Smith

#96 Kimmy Wright

#97 Steven Dean

#911 Warren Quick

RETIRED NUMBERS

(Also not available)

#018 Mike Baker

#5

#39 Texas Nation

WELCOME TO OUR NR2003 REGISTRATION PAGE