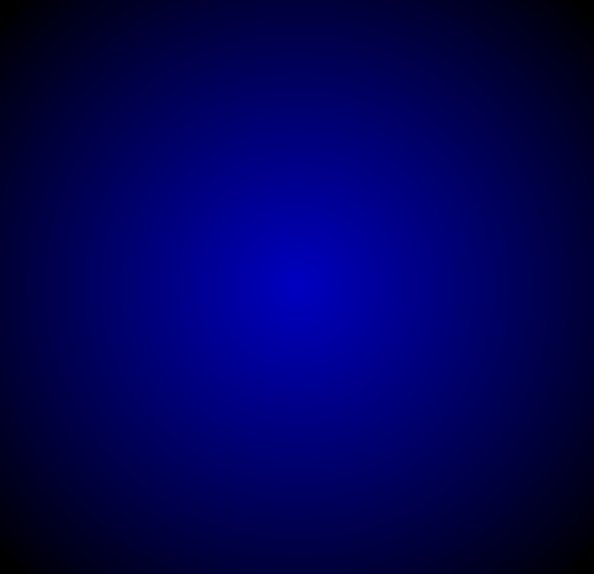 All pages are best viewed at 1280 x 960 or 1024 x 768  resolution.

This site is set for Windows Explorer

© 2003-2016 FSB Online Racing League. All Rights Reserved.

Any use of the FSB Online Racing League name, rules, or logos without written consent is strictly prohibited.

All other trademarks, trade names, or company names referenced herein are used for entertainment and are the property of their respective companies.

INDEPENDENT

MEMBERS

#07 Ken Soszka

#8 Dino Francesconi

#16 Dennis Francesconi




SHADOW

MOTORSPORTS

#17 Troy Null

#68 Chet Barkin

#12 Ryan Tracey


LIVE-FIRE

RACING

#31 Brad Otto

#11 Rich Halstedt

#80 Ed Finley

#101 Jeff Habick


SIN CITY

MOTORSPORTS

#53 TG Reece

#55 Evan Castle

#01 Harold Darner

#98 Sam Young


MONSOON-MARTIAN

MOTORSPORTS

#83 Steve Weber

#151 Guy Pitra

#99 Jim Margison

#47 Josh Elicker

POSSUM HOLLOW

RACING

#24 Greg Raser

#48 Greg Combs

051 Dan Bishop

#63 Monty Lindberg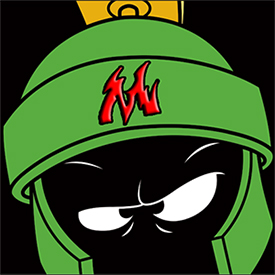 PONY

EXPRESS

#62 Shawn Reap

#333 Nick Fleck

#007 Dan Jones

#3 Mark Dillon Jr.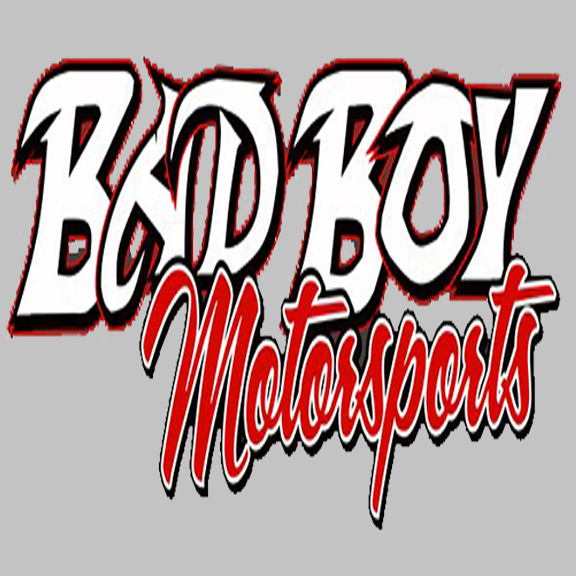 BADBOY

MOTORSPORTS


#60 Parry Bohn

#90 John Barton

#43 Rick Bisconer

#05 Ed Fowler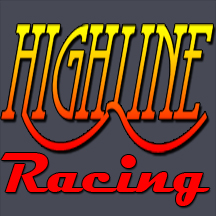 HIGHLINE

RACING

#49 Don McCorriston

#52 Rick Johnson

#29 Jeff Hale

#77 Jonathan Jones

CHECKERED FLAG

RACING

#59 Ryan Johnson

#25 Jim Gately

#72 Isaac Johnson

#6 Mark DiScenza

MIDDLE FINGER

RACING

#42 Jeffrey Stone

#09 Bryan lamb

#14 Nick Walters

G-FORCE

MOTORSPORTS

#060 Dean Gautreau

#69 Doug Tevik

#115 Dave Elens

Bob Dixon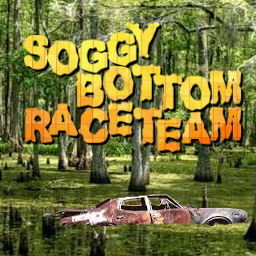 SOGGY BOTTOM

RACING TEAM

#95 Mike Terwilliger

#01 Gustavo Maia